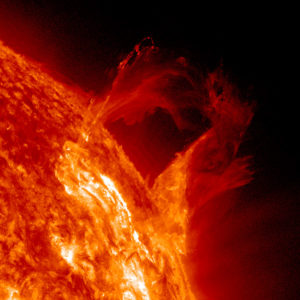 … especially for those of you building your practices through non-profit, private practice-model agencies. Besides the clinical, legal and ethical issues, we'll work on getting your ideal clients in the door!
I have a few spots opening up for BBS registered interns and associates who are looking for off-site supervision.
Give me a call to see if we'd be a good fit.
Online or at my Oakland office.More info Here.
Dreamwork & Transpersonal Therapy for Alternative Healers. Clinical Consultation & Supervision. Renee Beck, LMFT21060. Online or at my Oakland office.
510-387-0341