Here's a look inside so that you can see where you go to Look Inside Your Self: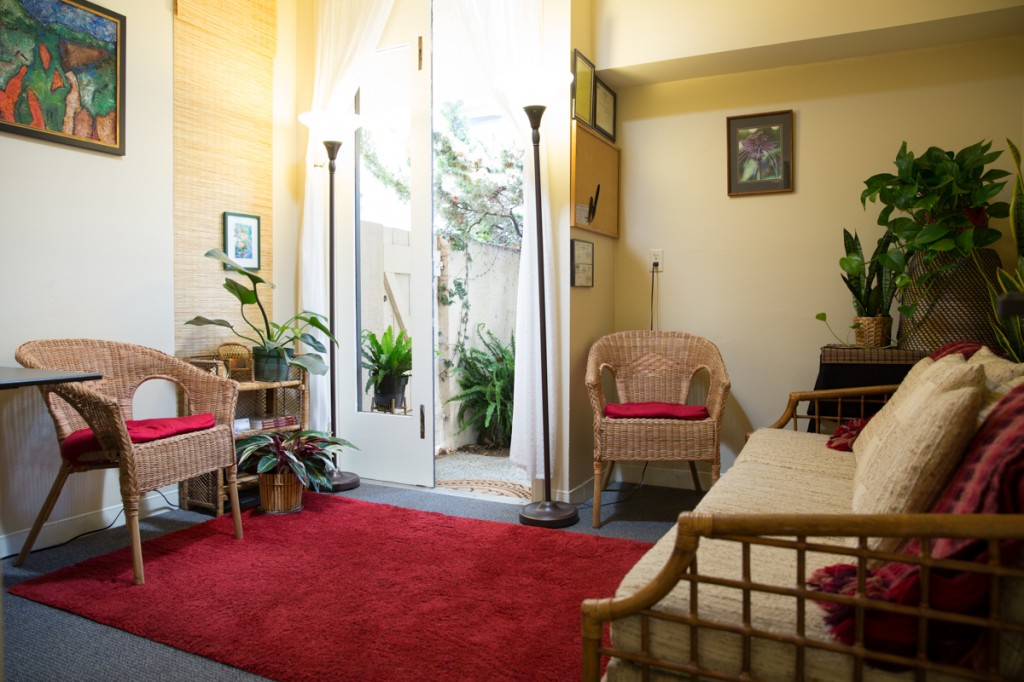 444 34th Street,Oakland, CA 94609
To get more help Looking Inside Your Self, contact:
Renee Beck, LMFT, for Dreamwork, Transpersonal Therapy & Tarot. Clinical Consultation & Supervision.
Valeria Harris, MA, for Heart-Centered Somatic Therapy & Counseling. Valeria is a Registered Marriage & Family Therapist Intern #71548 supervised & employed by Renee Beck, LMFT #MFC21060.
Rory Jelinski, LMFT, for combining love of the arts with compassionate, responsive psychotherapy.
Thank you to Molly DeCoudreaux for the wonderful photos!!