Your pain, your depression, your anxiety — whether for you individually or within your family — are signals from your deeper self that a valuable, hidden part of you is ready to present itself for healing.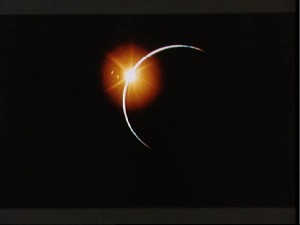 Your despair, your fear are signs that the work and growth that you have already done, internally and in the world, have created a safer container in which you can deal with the tough issues that have held you back from your essential vitality, vibrancy, and luster.
Your deeper self has kept precious parts of you hidden in shadow for protection. At your core, you know that you have grown stronger & created an internal environment where this work – though it may seem sometimes frightening and nearly undoable – is finally possible, with some support.
Together, we can work to help you access those inner jewels of strength, wisdom, and talents to help you relieve and release the pain and the fear protecting them.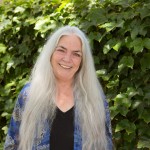 Thank you for your courage in looking for assistance on this journey. Call me to see if we're a good match.
You don't have to do this alone!           — Renee
Renee Beck, licensed Marriage & Family Therapist #MFC21060
510-387-0341         dreamcrucible@gmail.com
Oakland, CA office close to AC Transit, 980, 580 & 13
Copyright Renee Beck, LMFT Oakland Dreamwork & Transpersonal Therapy. Clinical Consultation & Supervision. Transpersonal CEUs. 510-387-0341