Oakland DREAMWORK GROUPS for Adults, or for Teens
The Meaning of Dreams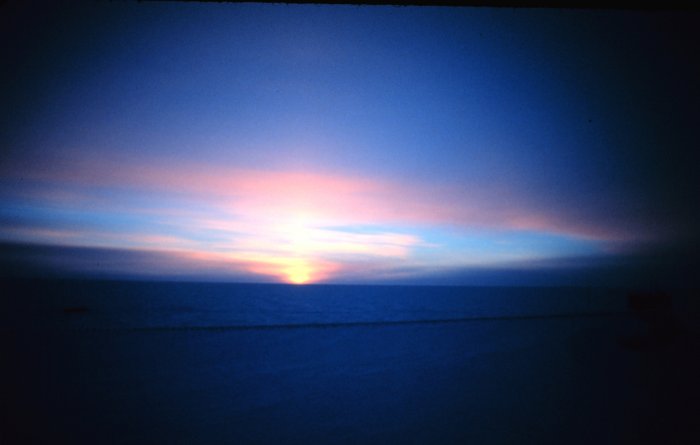 What do my dreams mean? How can I deal with nightmares? Does that dream really mean I'm attracted to that person?!? If I have a realization or a spiritual experience in a dream, is it real? Why are some of my dreams so intense?
In this group, you'll learn different dreamwork techniques: how to remember your dreams, keep a dream journal, dialogue with dream images, and do dream art, as well as start to answer some of those questions above. You'll learn some of the basic symbolism common to dreams (based on Jungian dream analysis) as a way to have a context for working with your dreams. You'll get to share your dreams, and your dream wisdom, with the group.
Your dreams provide access to your deeper Self. Dreamwork can help you gain new perspectives and create more choice in your life.
Renee Beck, licensed Marriage & Family Therapist (#MFC20161), has been working with dream, energy, and symbolic systems for over 40 years, and has taught and provided therapy for teens for over 30 years. She is Clinical Co-Director at Holden High School, and has a private practice in Dreamwork & Transpersonal Therapy in North Oakland.
New participants admitted the first week of each month, space permitting. Contact Renee for registration.
510-387-0341     444 34th Street, Suite 3, Oakland, CA 94609
Copyright Renee Beck, LMFT Oakland Dreamwork & Transpersonal Therapy. Clinical Consultation & Supervision. Transpersonal CEUs. 510-387-0341