WHAT IS SOMATIC PSYCHOTHERAPY?
Somatic Psychotherapies combine traditional approaches to counseling, including dream work, talk, interpretation, and reflection, with experiential explorations. The underlying insight in somatic psychotherapies is that we enact self-feeling, identity, and connection with others through bodily means….
Somatic psychotherapists are trained to help clients explore the bodily means by which they conduct their daily lives. Through the use of breath work; movement exercises; touch; and explorations of feeling, sensation, posture, gesture, and expression, clients experience how they shape particular identities and interact with others.
For Somatic psychotherapists these explorations of clients' patterns of bodily comportment and the explorations of new means of enactment are useful tools in the development of self-awareness and satisfaction in living.
— from "Somatic Psychology", California Institute of Integral Studies
HEART-CENTERED SOMATIC THERAPY with Valeria Harris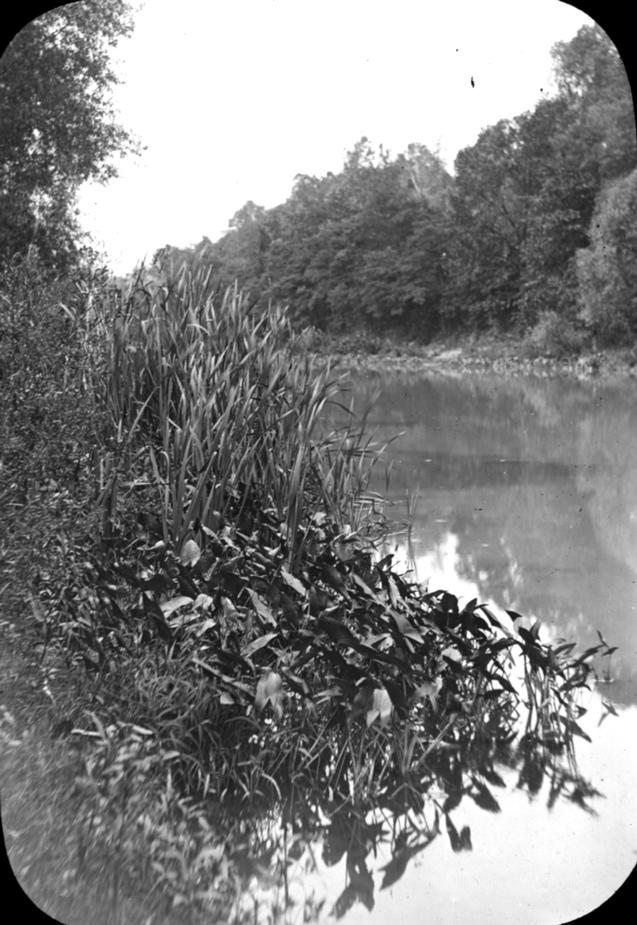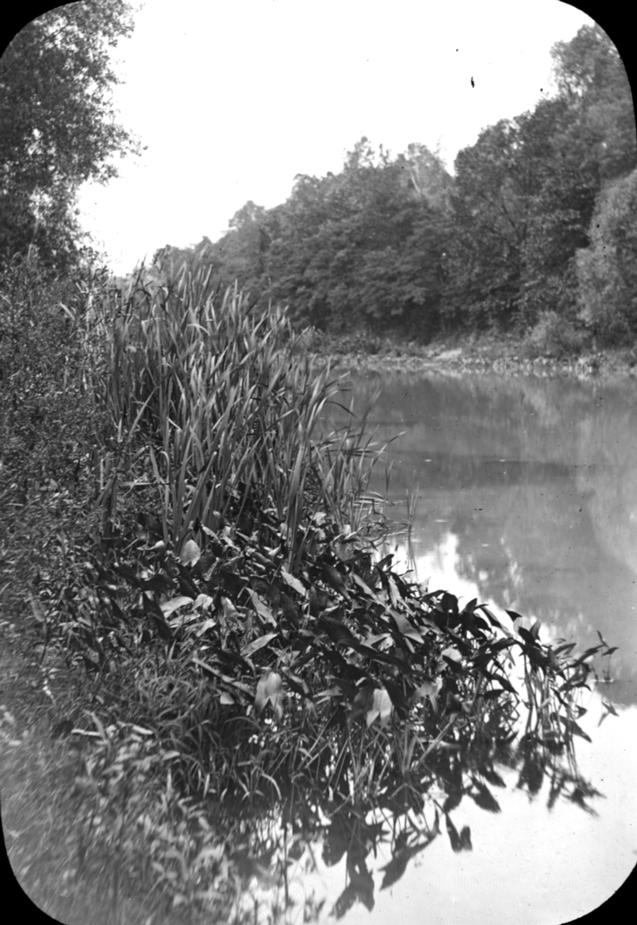 Valeria offers compassionate, heart-centered therapy to individuals, adolescents, and families in Oakland, Berkeley, and the San Francisco Bay Area. With a background grounded in mindfulness-based embodiment, she brings a style that is warm, highly intuitive, and relational. Client-centered in her approach, she is most interested in creating a therapeutic relationship that serves the needs of the individual. Valeria supports her clients in connecting deeply with and developing greater awareness of their own experience.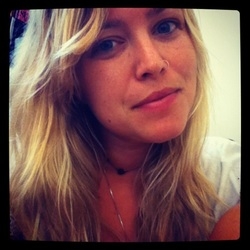 VALERIA HARRIS is a Licensed Marriage & Family Therapist  #84346. Valeria has a Master's degree in Integral Counseling from the California Institute of Integral Studies. She is a Registered Yoga Teacher with the Yoga Alliance & a Reiki Teaching Master. She shares an office with Renee Beck, LMFT in Oakland, CA. To read more about how Valeria can help you, visit her website.