An INTRODUCTION to TAROT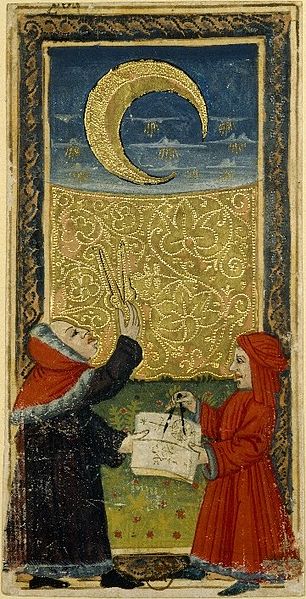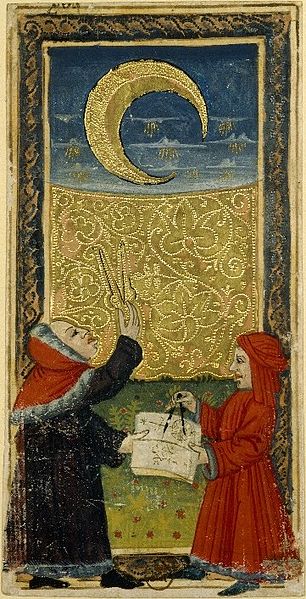 Tarot can help you to access:
The Wisdom of our Collective Unconscious
Your Intuition
New Perspectives on Your Life
In this 5-class series, you will learn about:
The Elements: Earth, Water, Air & Fire
Your Personality & Soul Themes
The Nine Constellations
Basic readings & Applications
Sundays from 1:30-3:00  at Renee's Oakland office
Dates TBA.
Class size: 4-8 people.
Cost for the 5-class series: $250
Renee Beck has been working with Tarot for 50 years, & has taught Tarot classes for over 30 years. She sees Tarot as an incredible opportunity to deepen our understanding of our relationships with ourselves, our choices, each other, & the universe. Renee also offers Therapeutic Tarot Consultations, & incorporates Tarot into Transpersonal Therapy when appropriate.
Check out Renee's other Transpersonal Trainings & CEUs!
Call Renee to sign up for the class, make an appointment for a Therapeutic Tarot Consultation, or to find out more about Transpersonal Therapy & Dreamwork:
510-387-0341