"We dream to wake to life!" Strephon Kaplan-Williams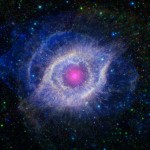 Our Dreams allow entry to states intensely personal and deeply archetypal, where we can access not only the knowledge we have gained during our lifetimes, but the accumulated wisdom of humans living and evolving on this planet, and the strength and beauty of our Souls. Embraced in the healing power of Spirit, we can unravel our knots of emotional pain & trauma to expand ourselves and better our world.
While some Dreams come as direct gifts, and change out lives, we often
need tools to understand the Dream Message. T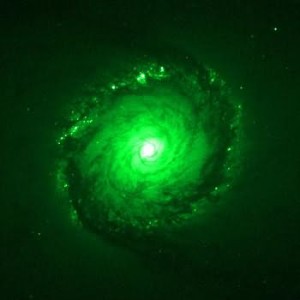 his five-week training, part one of a five-part certificate course in Dreamwork, provides you with the basic tools to begin working with your Dreams, and with those of your clients. The techniques and processes presented in this class are based on the teachings of Carl Jung, Strephon-Kaplan Williams, Charles Ponce, John Conger, spiritual and transpersonal psychologies, and Renee's 30+ years of doing dreamwork with clients. 
Learning Objectives. By the end of this class, you should be able to do the items listed in each category:
Remembering your Dreams: Apply intention, two different ways to record, methods to remember and record dreams .
Dream-Sharing:  understand the power of telling Dreams to others; recognize emotional, cognitive shifts by use of tense.
Types of Dreams: Distinguish 5 different categories of Dreams.
Elemental Archetypes in Dreams: Correlate the 5 Elements with aspects of psyche, recognize common symbols for each.
Beginning Dialogue with Dream Images: Create a safe work container, create dialogue, apply 5 basic steps.
Experiential & didactic training
Enrollment limited to 6-10 people
5 Sundays 11-12:30. Dates TBA.
Where: Renee's office on Pill Hill in Oakland, CA
7 CEUs for LMFTs, LCSWs, LCPPs
CALL RENEE at 510-387-0341 with questions or to sign up!
This course is related to and enhances fundamentals of and the understanding and practice of marriage and family therapy, educational psychology, social work, and professional clinical counseling.
It does so by examining the role of the unconscious in the therapeutic relationship and in the client or clients' relationships, and by using those observations to develop effective interventions to improve client communication, understanding, and choice of actions in their lives.It is designed for clinicians without formal training in dream interpretation as well as for those seeking review of the material.
Renee Beck, LMFT #21060 maintains a private practice in Dreamwork & Transpersonal Therapy online in CA or at her Oakland office. She helps Alternative Healers, Inner Seekers & Artists work through thorny psychological issues that arise in the spiritual/creative process or in their work with clients. She also provides Clinical Consultation & off-site Supervision. Board of Behavioral Science Approved CE Provider #5888 in CA. Call Renee at 510-387-0341.
Check out Renee's other Transpersonal Trainings & CEUs!