INTRODUCTION to DREAMWORK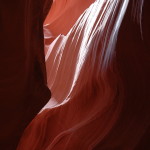 Come and discover how to access your Dream Wisdom! You will learn essential Dreamwork techniques: Remembering your Dreams, Dream-Sharing, Distinguishing the Types of Dreams, Elemental Archetypes in Dreams, and Beginning Dialogue with Dream Images. This class is the first in a series of classes leading to a certificate in Dreamwork.
Experiential & didactic training for 6-10 people.
5 Sundays 11-12:30. Dates TBA   $250 
7 CEUs for LMFTs, LCSWs, LCPPs
Details here!
INTRODUCTION to TAROT: ELEMENTS & ARCHETYPES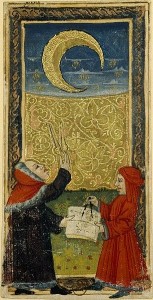 Come explore the cards & learn about:
The Four Elements: Earth, Water, Air & Fire
Your Personality & Soul Cards
The 9 Tarot Constellations
Basic Readings & Applications.
5 Sundays 1:30-3:00.         Find out more!
Dates TBA.    $250 
TRANSPERSONAL CEUs and TRAININGS for CLINICIANS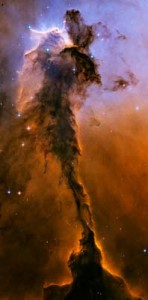 Sundays 9:30-10:30. $40/class. 1 CEU/class 
Dates TBA.
 Elemental Archetypes in Dreams
Timing & Boundaries in the Therapeutic Hour
The Shadow Knows: An Introduction to Countertransference
Your Adolescent Shadow in Therapy with Teens
         Details about these classes!
All classes are held at Renee's office in the Pill Hill area of Oakland, CA. (Online classes coming this summer!) BBS Approved CE Provider #5888 in CA for LMFTs, LCSWs, LCPPs, LEPs. (Pre-licensees and grad students are welcome, too!)
Renee Beck, LMFT #21060, has been practicing Dreamwork & Transpersonal Therapy for over 30 years. She has 40+ years experience in symbol, energy & ritual systems & process. She specializes in Therapy for Alternative Healers.
Call for a free 15-minute interview to find out more, ask questions, or to register for a class. 510-387-0341