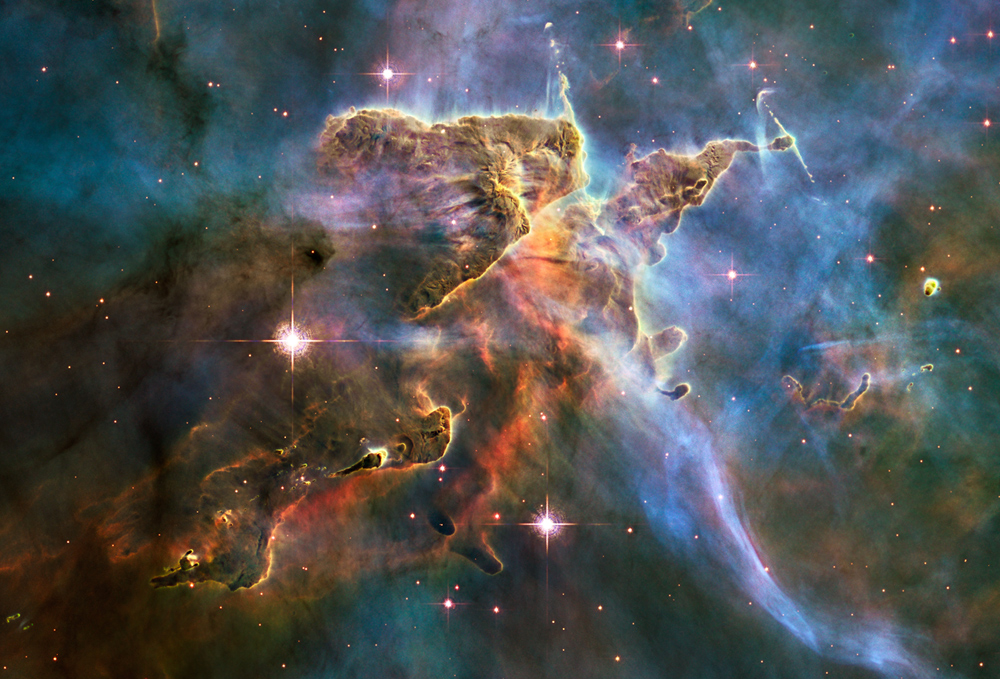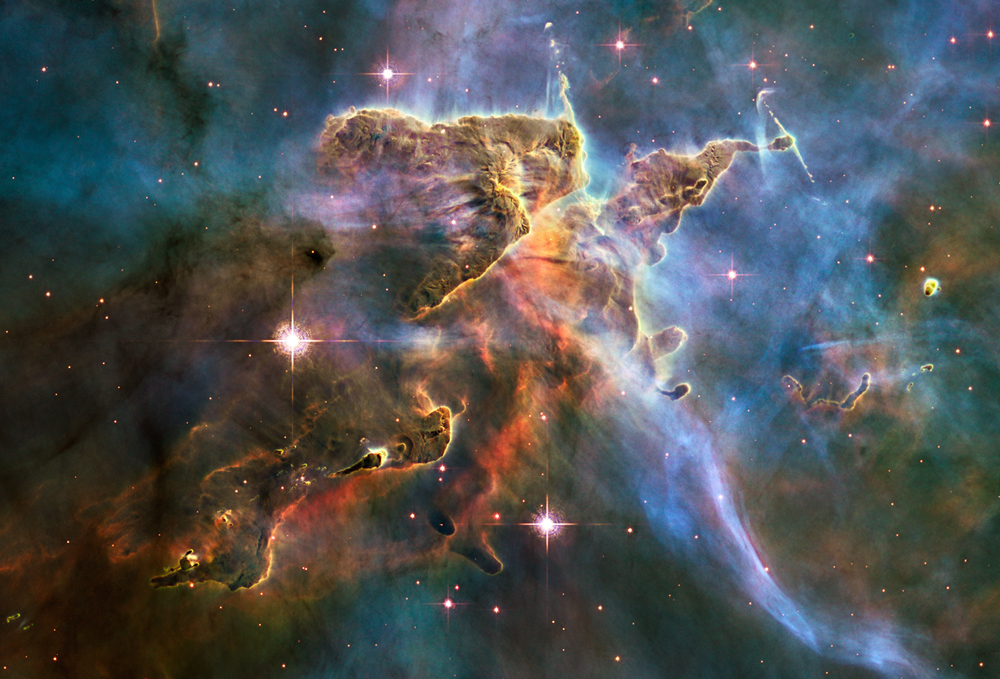 July's coming up! Isn't it time to talk with Renee about those amazing Dreams you've been having???
July 2014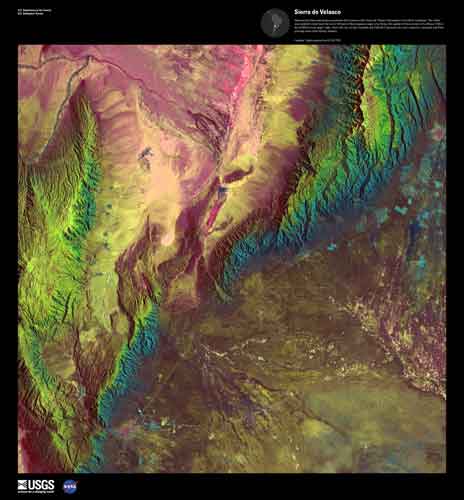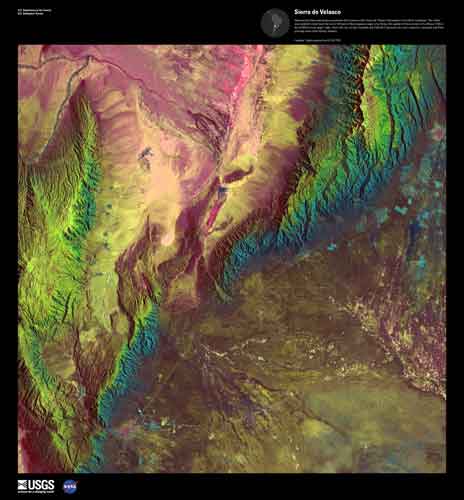 Celebrate the return of the Summer Solstice!! 
Partake of a new adventure! Get a Tarot Reading!
June 2014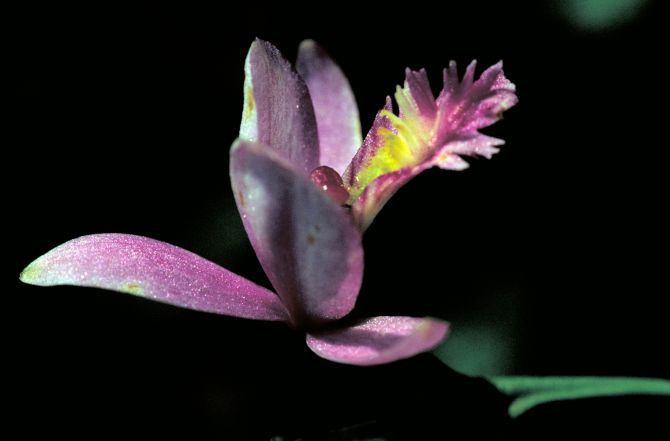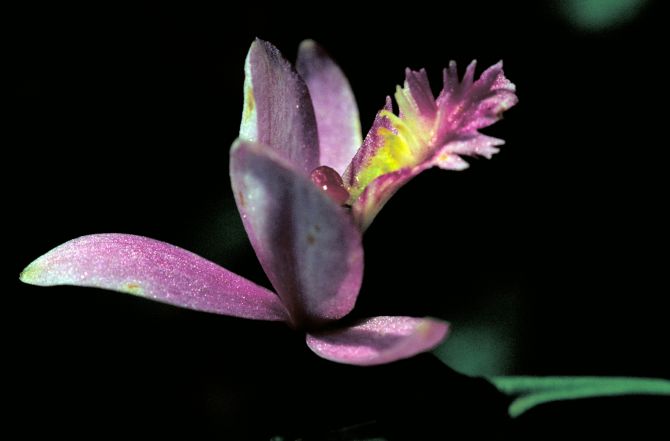 Blossom with the New Life around us!
Let your Inner Artist start Art therapy!
May 2014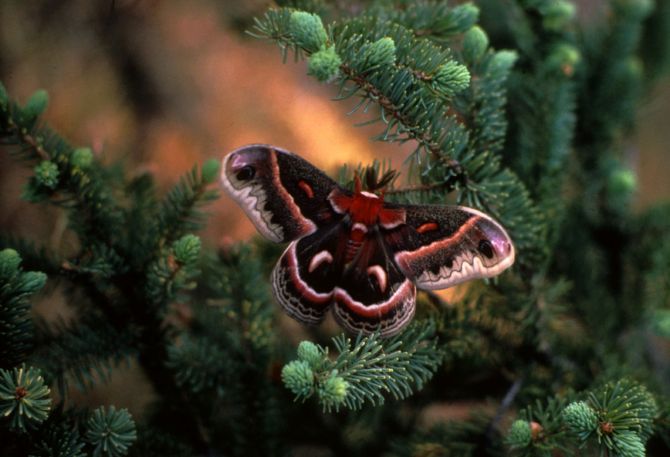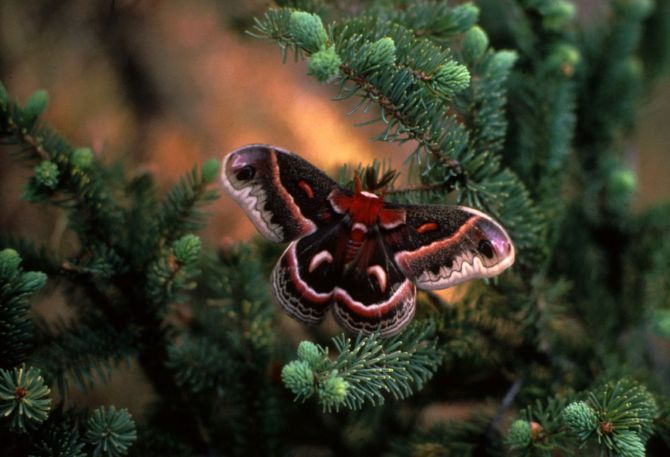 Spread your Wings This Spring!
Try Dreamwork!!
April 2014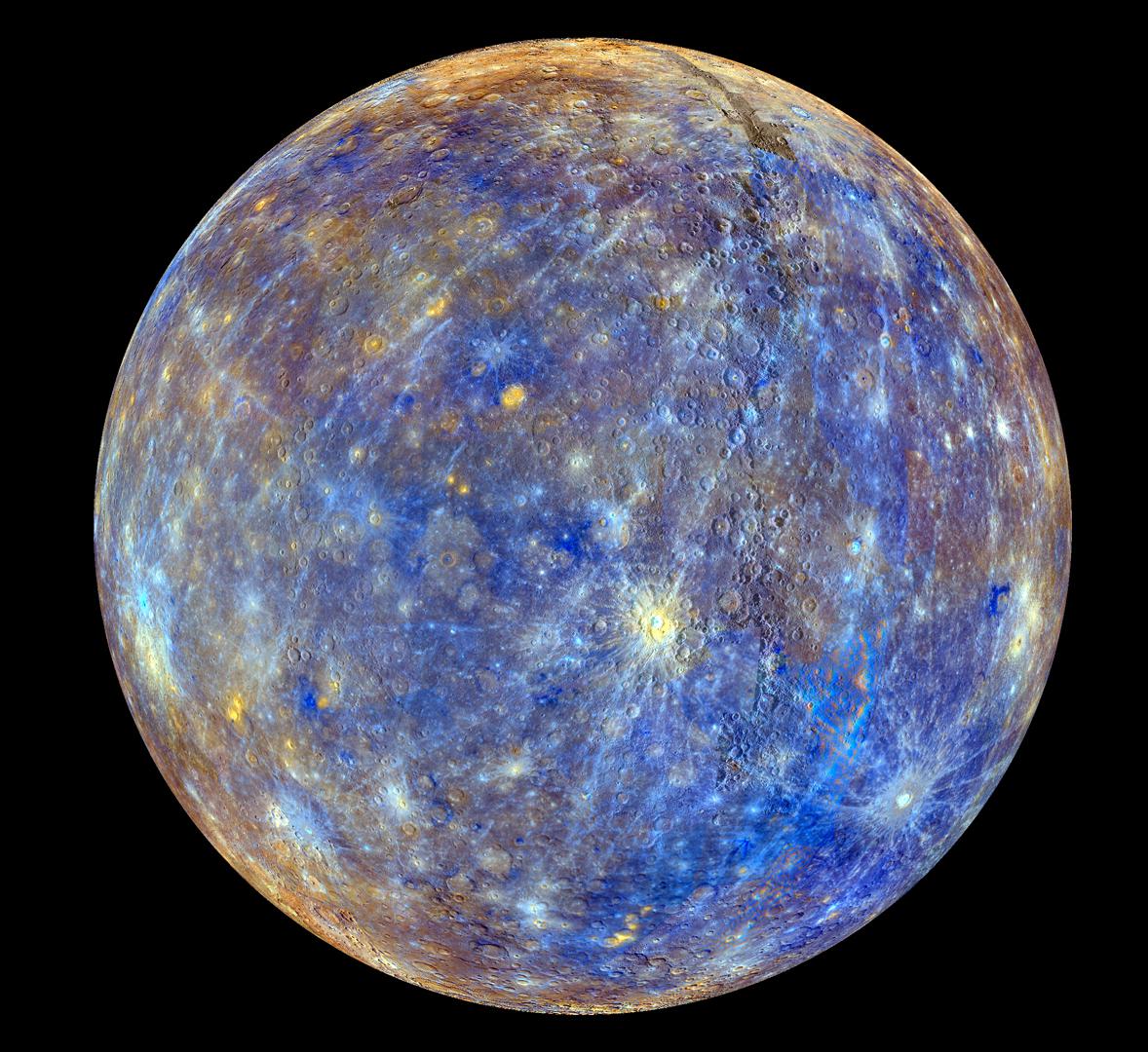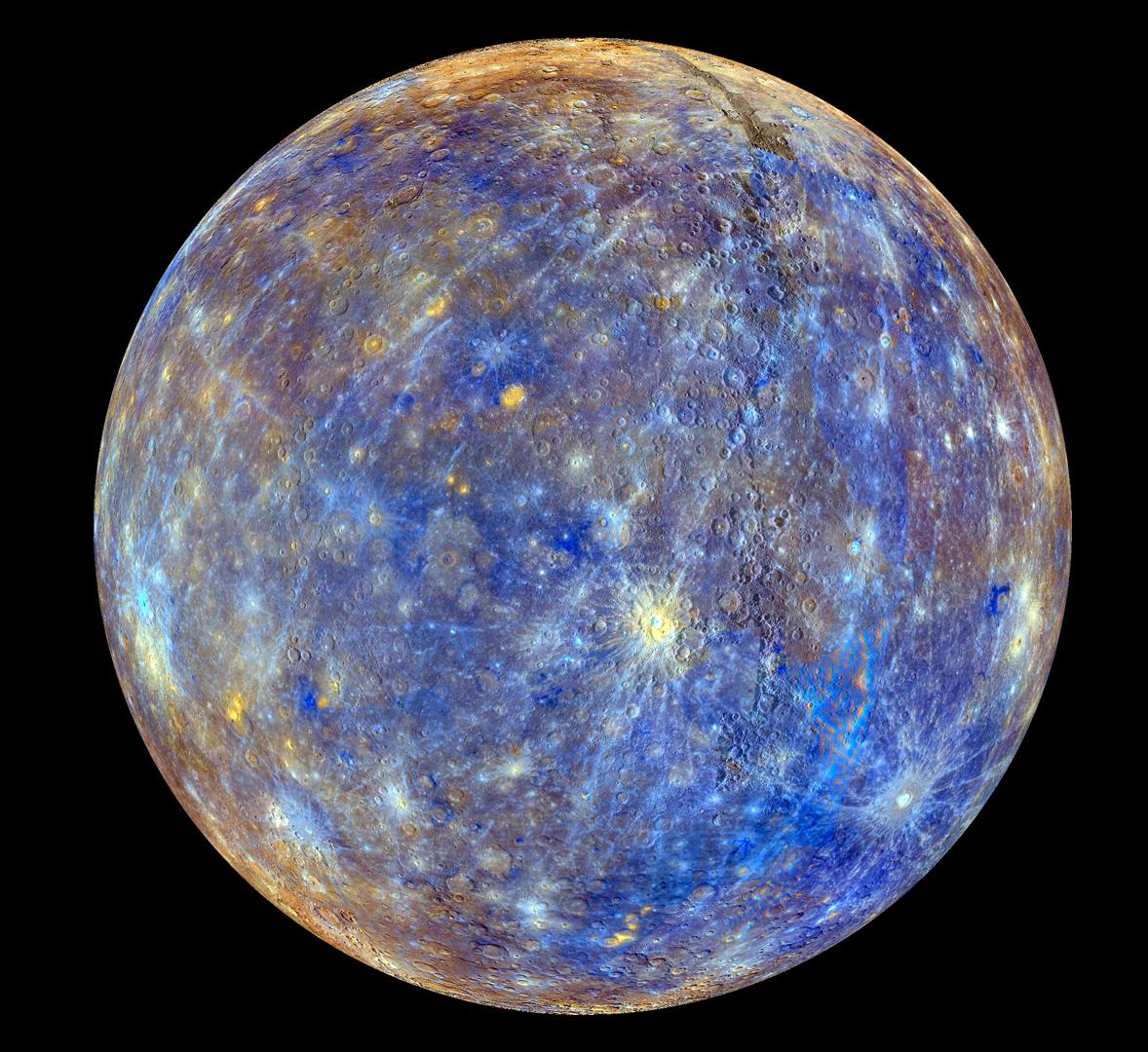 Mercury!
March 2014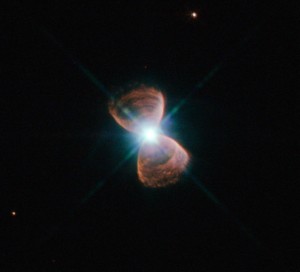 The Beauty of Bipolarity
February 2014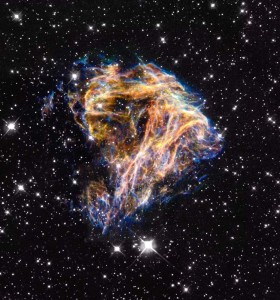 What is Beginning to Take Form in the New Year?
January 2014