Voicemail:    510-387-0341
Email:     dreamcrucible@gmail.com     
Currently accepting new clients and supervisees.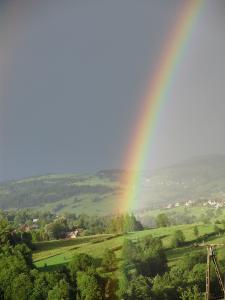 Fees: Initial 15-minute phone consultation is free. Please call to discuss fees. Workshop fees listed on this website are subject to change; please check with Renee for the current cost.
Insurance: If your health insurance cover psychotherapy, I can provide a bill for you to submit for partial reimbursement. Check with your insurance carrier to see if you need a doctor's prescription for psychotherapy with an MFT, and/or if they will cover out-of-network providers.
Office hours Appointments are currently available: Tuesday-Thursday, & possibly some Saturday afternoons.
Office location: 444 34th Street (between Broadway & Telegraph), Suite 3, Oakland, CA 94609. Easily accessible from AC Transit, the Oakland Broadway Shuttle,  or highways 980, 580 & 13. There is usually plenty of metered (coins) parking.
Copyright Renee Beck, LMFT Oakland Dreamwork & Transpersonal Therapy. Clinical Consultation & Supervision. Transpersonal CEUs. 510-387-0341