The Hero awakens to find himself Underworld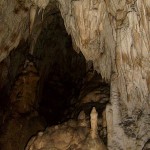 sometimes by choice
            sometimes by fear impelled
                 sometimes with no idea
                          whence nor why
  Yet here he is                      
               Underworld                         Alone
          in distressed & charnel tunnels
                 lit only by gutter of candlelight
          armed only with small blade, rough-hewn
                    no armor
The Hero Struggles      
           through night wrapped in glamours
                   bow-tied in illusion
He loses purchase.
            He loses heart
                     He loses hope
He faces demons & devils & specters
            He fights invisible monsters
                       & nightmare grotesques.
            He must overcome his fear
He must acknowledge
           He must accept the Ally
                     when such gift appears
 In fairy tales
             He then rescues the abducted princess
                      reclaims the stolen, magical jewels
In this reality — so much more daunting 
He finds
           & transforms
                    an aspect of Self.
The Hero, exhausted
                      returns to Upperworld
Adjusts new eyes, in shadow,
           to the brightness about him
Rejoins Community: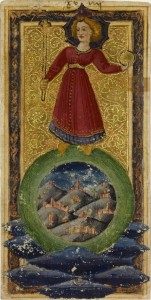 welcomed, embraced
The Hero's Journey
          his bravery, his learning
                    his transformation
                               respected    rejoiced in
                          Resplendent in the Sun
And today, as Community
          we join together with the Heartfelt Light of
                       Love & Joy & Spirit
               to recognize
                       to honor
                               to celebrate
The incredible Journeys
           of these Heroes
                   our Holden Graduates.
                       
Renee Beck: Invocation for Holden High School Graduation, at the Orinda Community Church, 7 June 2014