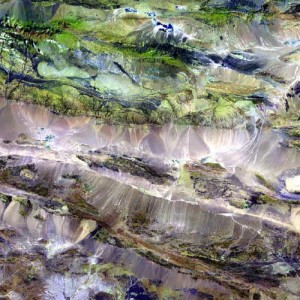 As a new supervisor, early on, an intern was close to getting her 3000 hours, so I signed up for a workshop, "Important Things to Know about the New BBS Exam." The instructor asked, "Who here is an Intern?" and hands shot up! Then he asked, "Supervisors?" I raised my hand, and looked around. There was a moment of stunned silence, as we all realized that there was only one supervisor in a room of 40 people. And the room burst into applause!
So, I extend a round of applause to you, for caring enough about beginning clinicians to expend the time, energy and money to do more than the required 6 CE hours to better serve them. Below are a few ways we can work together:
FOR THOSE CONSIDERING BECOMING A SUPERVISOR: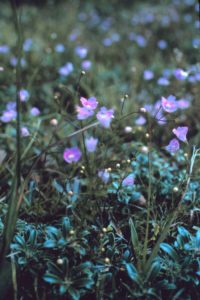 Individual Consultations. And, consider joining the Monthly Online Consultation Group for New Supervisors (below).
Is supervision for you? We can explore what it means for you emotionally and professionally, and likely Shadow issues that can arise. We will cover the legal, ethical, and regulatory requirements, the paperwork involved, as well as the business aspects: How do you find supervisees? What are the benefits and drawbacks for you of hiring a private practice intern, being an off-site supervisor, or contracting with agencies?
FOR NEW SUPERVISORS (in your first few years supervising):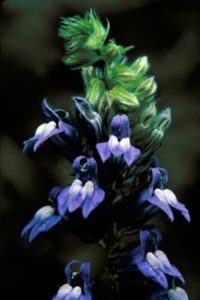 Individual Consultations. Small, Monthly Online Group Consultations:
Besides helping you find and hone your own style of supervision, we can also explore the developmental stages of supervision (for both you and your pre-licensees), and how to work with well-defended pre-licensees. What comes up for you in countertransference and parallel process?
And, of course, there all the practical,  legal and ethical topics:  
How do you find supervisees? What are the important things to learn during interviews? What information do you need in your supervision contract, or in your employee handbook? What about doing supervision online? How do you set your fees, and help your supervisees set theirs?
FOR SEASONED SUPERVISORS: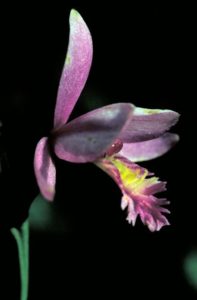 Individual Consultations. (And let me know if you'd be interested in a monthly, online group!)
We all run into new or thorny issues, even after years of experience. You may have been supervising for an agency, and decide to add supervision to your private practice (or vice versa). Your pre-licensees' client population may change, and, of course, the pre-licensees with whom we work change every few years. Also, if a thorny Shadow issue pops up for you, you may want some assistance if feathering it out. Give me a call to see how I can help.
FEES for Individual Consultation:
45 minutes: $175.   Four 45-minute sessions to be used within 8 weeks: $625.
60 minutes: $225.   Four 60-minute sessions to be used within 8 weeks: $800.
30 minutes: $125.   Four 30-minute sessions to be used within 8 weeks: $475.
FEES for Monthly Group Consultation 
90 minute group (4-5 people) $85
includes access to a closed FB group
Call me to discuss dates and times.
"I can not say enough for how much Renee Beck taught, mentored, and guided me to be the budding Supervisor that I am. She has a wealth of knowledge in legal and ethical information pertaining to interns/trainees and my responsibilities as a supervisor."
With 30+ years experience supervising in an agency, in private practice, for a university, and off-site for several different clinics, I have provided ~10,000 hours of supervision to over 150 pre-licensed therapists.
Call me for a free 10-minute consultation to see if we're a good match: 
510-387-0341
 Online or Oakland Consultations for CA Therapists with Renee Beck, LMFT