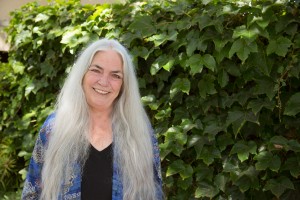 Dreams, myth & metaphor, symbols & nature:These have been spiritual anchors for me for as long as I can remember. I have been working with dreams, ritual, energy, and symbolic systems for over 40 years. I studied intuition with Helen Palmer, dreams with Strephon Kaplan-Williams, and did dreamwork with Charles Ponce for five years. Using Tarot can provide a great way to access our Inner Wisdom; I have been teaching Tarot for over 30 years, integrate Tarot into therapy when appropriate, & love helping folks get new insights into their lives with individual Therapeutic Tarot sessions.
My specialty is in providing Transpersonal Therapy for Alternative Healers to help them work through issues that arise in their work with clients.
A licensed Marriage & Family Therapist (#MFC21060) with over 30 years of counseling experience, I have an MA in Transpersonal Counseling and an MA in Clinical Psychology from John F Kennedy University, and a BA in Consciousness from Goddard College. You can read more about my learning journey in this interview at Careers in Psychology.
Clinical Director Emeritus at Holden High School (formerly Contra Costa Alternative School) from 1981 to 2014, I created, developed, and nourished the Counselor Training and Internship Program. I love working with teenagers! I taught, did therapy with teens & their families, and trained and supervised the counseling interns. As one of the Co-Directors, I helped run & grow the school to better serve our students. I believe that we need to embrace and integrate our Adolescent Shadow for our culture to evolve.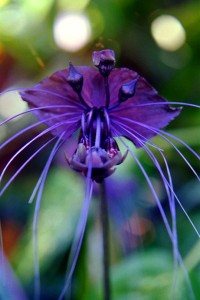 Supervising beginning therapists is one of my passions. I offer external/supplemental supervision for counselors who working towards their hours for licensure at approved placements & I am an Approved Clinical Practicum Supervisor for the masters degree program in Integral Counseling Psychology at the California Institute of Integral Studies, an Approved Supervisor for Blue Oak Therapy Center in Berkeley, & an MFT Mentor with East Basy CAMFT's Mentoring Program.
Co-author of The Art of Ritual: Creating & Performing Ceremonies for Growth & Change, and an ordained, non-denominational minister, I help people design and perform personalized rituals: weddings, house- or garden-blessings, endings, and rites for other life transitions.
I love the work I do, and believe that therapeutic insight must be grounded in right action in the world for growth and healing to be truly realized & operative.
Please feel free to contact me to set up an appointment, or if you have any questions.
— Renee Beck, LMFT.  510-387-0341
Professional Memberships
California Association of Marriage & Family Therapists (CAMFT)
International Association for the Study of Dreams (IASD)
The Association for Humanistic Psychology
The Association for Transpersonal Psychology
The Association for Spirituality & Psychotherapy
Open Path Psychotherapy Collective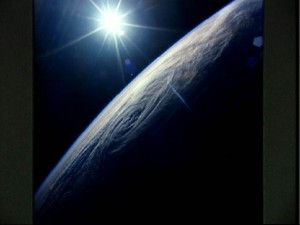 Copyright Renee Beck, LMFT Oakland Dreamwork & Transpersonal Therapy. Clinical Consultation & Supervision. Transpersonal CEUs. 510-387-0341