Online or in person (in Oakland CA) for clinicians wanting to use more transpersonal modalities and wondering how to best market them.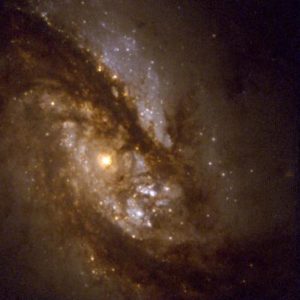 Sometimes therapists get a little nervous about how they will be seen professionally if they promote what are considered by some to be non-traditional therapy.(It took me a year before I listed therapeutic tarot on my website!)  At the same time, most in our profession generally agrees that therapists need to be authentic to create the container of the therapeutic relationship with clients (and which starts with our websites. This can create tension for those of us who are practicing lesser-used techniques, such as imaginal work and guided imagery, or dreamwork, or energy-based modalities.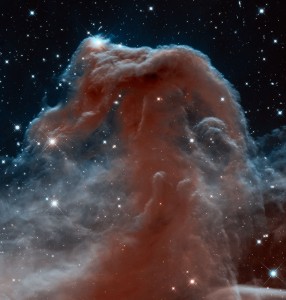 A professor of mine once said they liked to think of the word profession as "professing one's essence." Its root words mean "declaring publicly," as in professing one's skills. My skills are based in my essence, in who I am and how I believe healing happens in therapy, and in the work I've done clinically over the last 30 years, as well as from the training I got from some amazing teachers. And my essence, since I was a little kid, has been about myth and metaphor, imagery and dreams, the sacred and the wonder of beauty in the rhythms of nature, becoming a therapist was woven in to that, not the other way around. And those things have been healing tools for most of our human existence.
So let's profess our essence, transpersonal therapists! I will be happy to help you.
Learn more about these groups here, and call me to see if we'd be a good match!
510-387-0341