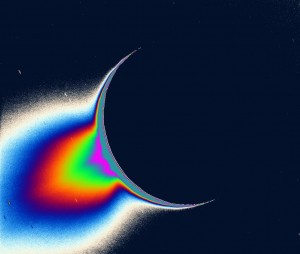 As your consultant, my job is to help you gain clarity about your client's best interest, access your own inner wisdom of what your client needs, & develop steps to meet those needs within the legal & ethical guidelines of our profession. I'm also pretty good with bureaucratic and business nuts & bolts, forms, marketing, working with adults, teens & families, crises, supervising, & brainstorming creative interventions.
These links will take you to pages for different ways I can help you:
COUNTERTRANSFERENCE Working with clients or supervisees can bring up rich Shadow issues to help the work you do.
DREAMWORK If you provide Dreamwork to clients or want to access your own Dream wisdom, this seasoned Dreamworker can help.
MARKETING YOUR PRACTICE You can't help people if they can't find you. You can you market with authenticity and impact.
FEES for Individual Consultation:
45 minutes: $175.   Four 45-minute sessions to be used within 8 weeks: $625.
60 minutes: $225.   Four 60-minute sessions to be used within 8 weeks: $800.
30 minutes: $125.   Four 30-minute sessions to be used within 8 weeks: $475.
Call me for a free 10-minute interview to see if we're a good match:
510-387-0341
Online and Oakland Consultation for CA Therapists with Renee Beck, LMFT21060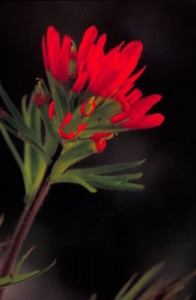 Copyright Renee Beck, LMFT21060. Online in CA and Oakland Dreamwork & Transpersonal Therapy. Clinical Consultation & Supervision. Transpersonal CEUs.
510-387-0341