As an Alternative Healer, you face a unique set of challenges. Do any of these sound familiar? 
If you resonate with any of those challenges, you are not alone!  You may find yourself processing those very issues  if you work in any of these arenas:
The unconscious process is precious, powerful, & sometimes terrible. You don't have to go through this alone. Besides getting trainings & consultations from others in your field, you may benefit from work that helps you move through those thorny psychological issues that your practice brings up–issues ready for healing that you might have avoided on another path. In your own work with individuals, or teaching or leading groups, have you found yourself engaging with any of these?
Many of the Alternative Healers, Intuitives, Spiritual Practicioners & Artists that I've worked with found their way to their careers through grappling with their own need to heal. Your spiritual work, personal development & your service to others has helped you immensely.
You may find things coming up, however, that could benefit from some deep psychological work:
Transpersonal Therapy & Dreamwork with Renee Beck, LMFT can be an adjunct to the personal & spiritual work that you already do, can help you heal your own wounds on deeper levels, integrate your healing into your daily life, & use that healing to improve the important work that you do with others.
"Renee helped me work with subtle energy dynamics between myself and clients that was so useful and helpful in keeping healthy boundaries as an empathic healer and avoiding burn out."
Consultations are also available. My Office is in Oakland, CA.
Call me for a free 15-minute phone interview to see if we'd be a good match.  
510-387-0341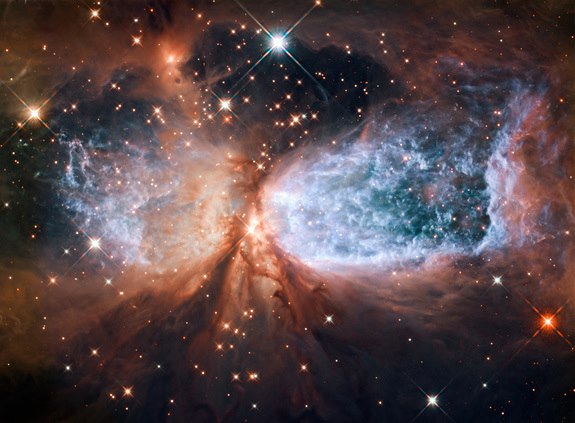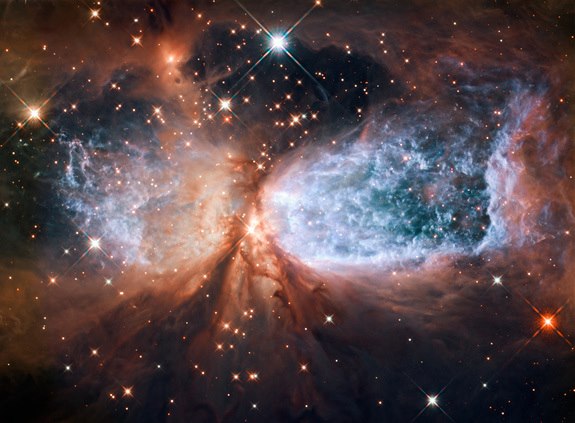 Copyright Renee Beck, LMFT Oakland Dreamwork & Transpersonal Therapy. Clinical Consultation & Supervision. Transpersonal CEUs. 510-387-0341