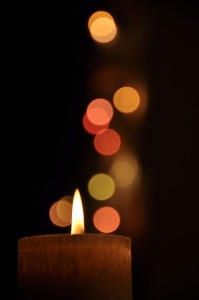 We sat vigil with my mom for three days, my aunt and I, 24 years ago. It was an honor to be present through her dying process, to accompany her soul a little way out, but I didn't want to come back. About 9 months later, my healer, Greg, said to me, "You went home with her; of course you didn't want to come back. But you'll be there again; be here, now, where you are. You will go home again; we all do."
It feels as though all my life, I've been waiting to go home. It took me until my mid-twenties before I was actually grounded, here on the planet, although nature always seemed like home, even when I was young. But I lived in symbols and metaphor, dreams and stories. I still do. And when I ache for my mom, I can find that comfort in nature, and in the Great Mother.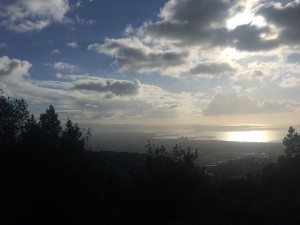 The Great Mother is the primordial pattern of nurturance, nourishment, and embracing. It is a set of energies we all share as humans, a profound holding that we all yearn for, and that no mere human can actually provide. But it is available, if we open ourselves up to the possibility.
The Great Mother is there for us as Earth Mother, keeping us safe and steady with gravity, keeping the air in the atmosphere to give us breath, providing bounty that we may eat, and find pleasure in nourishment. She is there in the oceans and rivers, the lakes and the rain, sustaining life and emotion, buoying us up in warm waves of support, showing us our emotional depth in her currents and tides.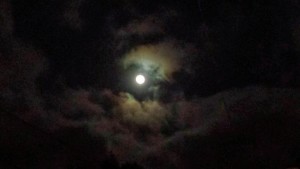 The Great Mother is there in the night sky, embracing us in dark wonder and mystery, showing us a gentle reflection of power in the light in the moon, the inspiration of the constellations of stars, where we can reach beyond ourselves, and create.
She is there in our dreams, in the formation of messages from our Self, our Soul veiled in mystery, but accessible to those who will do the work.
She is there for us in beauty, in museums, in gardens, in a child's laughter, in the flip of a cat's tail, in the many hues of tree-green, of a sunset, of a sweet act between friends.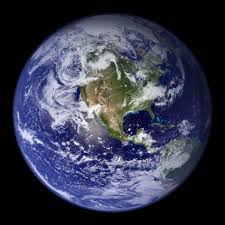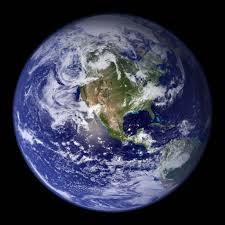 The Great Mother is always available. Open your heart to your grief, to your joy, to an appreciation of our mere existence, of our experiencing silliness, and despair, laughter and tears. Treat each other kindly, and do not stand for injustice. Find comfort in the strength and power and endless compassion that resides in the Great Mother within yourself, within our humanity, and within our world. She is our home.
Renee Beck, LMFT provides Dreamwork and Transpersonal Therapy online in CA and at her Oakland office. Call her at 510-387-0341 to see how she can help.