I am happy to announce that my marvelous Intern, Valeria Harris, just passed her final licensure exam & is awaiting  the arrival by mail of her California Marriage & family Therapist License! Congratulations, Valeria!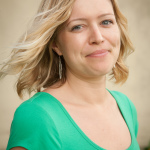 Valeria is a skilled, compassionate clinician who provides Heart-Centered Somatic Therapy. Our office is on Pill Hill in Oakland.
Please check out her website & give her a call to see how she can help you heal & thrive!