Elemental Archetypes in Dreamwork with Renee Beck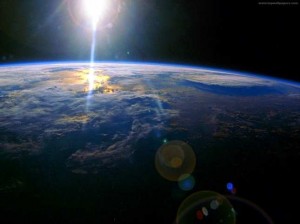 Do you dream of overwhelming ocean waves or of calm streams? Raging fires or gentle hearth heat? Caves, mountains, and mighty winds? These experiences all symbolize different aspects of the self in process. Calling on Jungian and Western esoteric symbolism, we'll begin to explore how we use the archetypes of Earth, Water, Air, and Fire in our dreams to help convey messages to our waking selves.
Come to this FREE presentation on Monday, April 15, 6:15-7:30pm at the California Institute of Integral Studies, San Francisco.