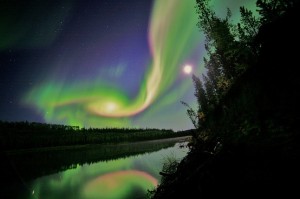 Renee's upcoming events: CIIS Talk, & Group Supervision
If you or folks you know would be interested in either of the following, please share!
Tomorrow – Monday, 23 September, 6pm – Free public talk in San Francisco at California Institute of Integral Studies: The Shadow Knows: Countertransference for Beginning Therapists.  
Starting in October: Group Supervision focusing on relational & therapist process for Trainees & Interns working toward LMFT, LPPC, LCSW. Friday afternoons, 2-hour group.
May the autumn bring you balance & bounty,
Renee